About Postgraduate College
The Postgraduate education at the Osun State University is administered by the Postgraduate College in line with academic policies established by the University's Senate and the Postgraduate College Board.
UNIOSUN is one of the leading and fast-growing universities in Nigeria. The University was established on December 21, 2006, as the 30th State University and the 80th in the Nigerian university system. UNIOSUN is a conventional university, envisioned to be a centre of excellence through the highly qualitative teaching and learning processes that will engender the production of well-rounded entrepreneurial graduates, capable of impacting positively on their environment, while also being globally competitive.
Mission & VIsion
The mission of UNIOSUN is to create a unique institution committed to the pursuit of academic innovation, skills-based training and a tradition of excellence in teaching, research and community service. UNIOSUN is a multi-campus institution, operating a collegiate system.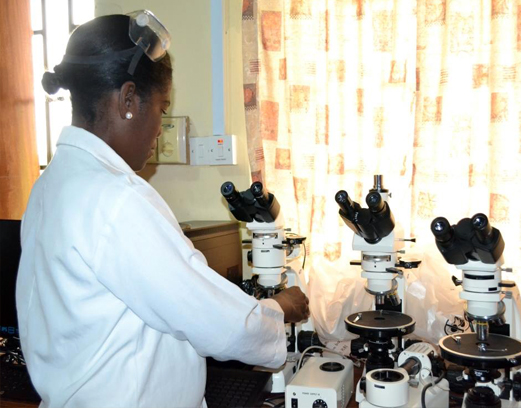 Our campuses are living laboratories for research and sustainability.
Great Universities strive to change the world for the better, they train for future jobs, they are productive and not just consumptive. The challenge before us is to open up to new ideas, get out of our self-imposed cocoons and constructively engage the rest of the world‎. That is wisdom